Even the most minor of illnesses can become a major burden on refugee families who don't have the financial means to get the medical care needed in host countries. There is nothing more painful than watching your child suffer without the ability to alleviate their suffering.
To help ease the suffering of the children, and their families, UOSSM USA provided eight tonsillectomies in August, to Syrian refugee children in Jordan, who have been suffering from illness, infections, high fevers, and difficulty sleeping. F
our of the patients were from Al-Emirati Camp and four were from Amman.
Parents were put at ease knowing their children will no longer suffer, and the children will heal and lead better lives without constantly being sick.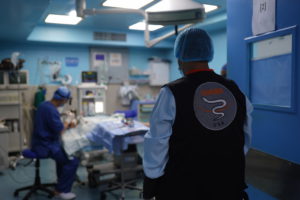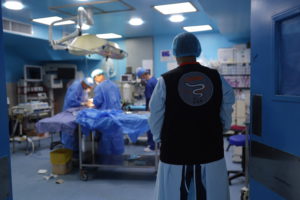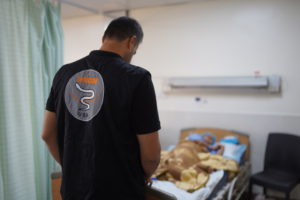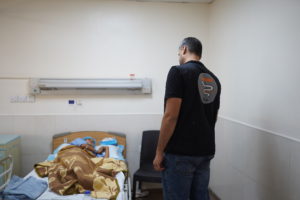 Together, we can continue to save lives and build hope!