On May 26th, UOSSM Ukraine, in participation with the International Academy of Personal Management, organized and presented the lecture and training workshop, "Medical and Psychological Aspects of War" to over 25 doctors and volunteers. There were both in person and online speakers and participants at the session.
The program offered:
"Differential Diagnosis of Military Trauma" Report by Professor Dr. Kolyadenko N.
"The Impact of Military Trauma on Women's Health" Report by Dr. Jabara T.
Report about UOSSM and its charitable activities by Dr. Zaydiye
"The Art Therapy" presented by Fesenyuk N.
"Game Therapy as a Method of Providing Medical and Psychological Trauma" by Dr. Bachurina N.
"Military Psychology Trauma" by Shophsa M.
Upon completion of the training session, all participants were presented with certificates of participation.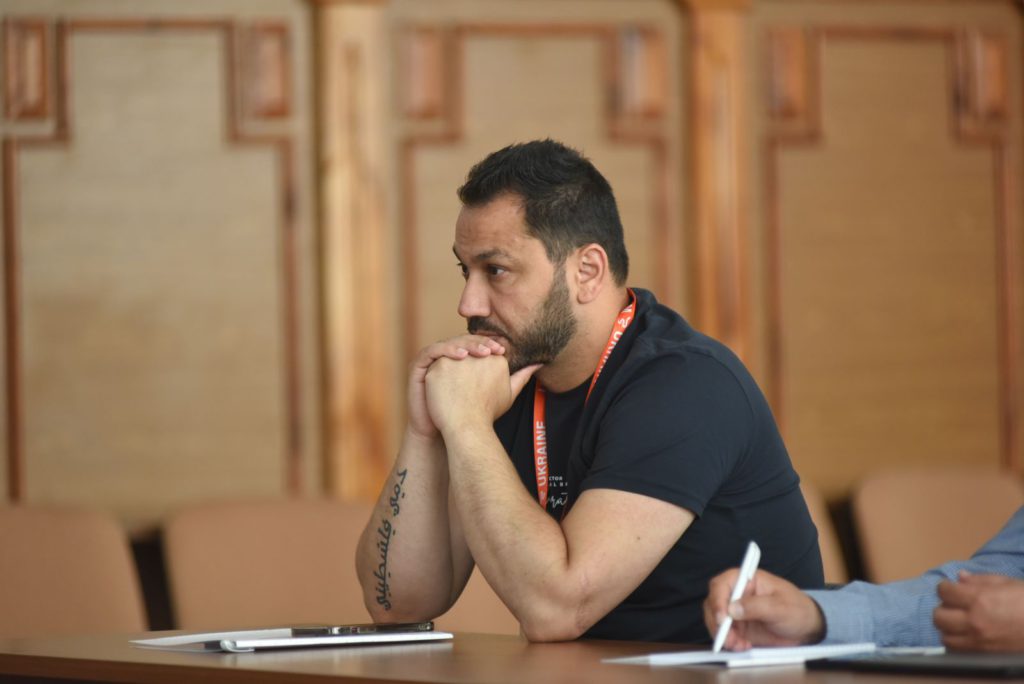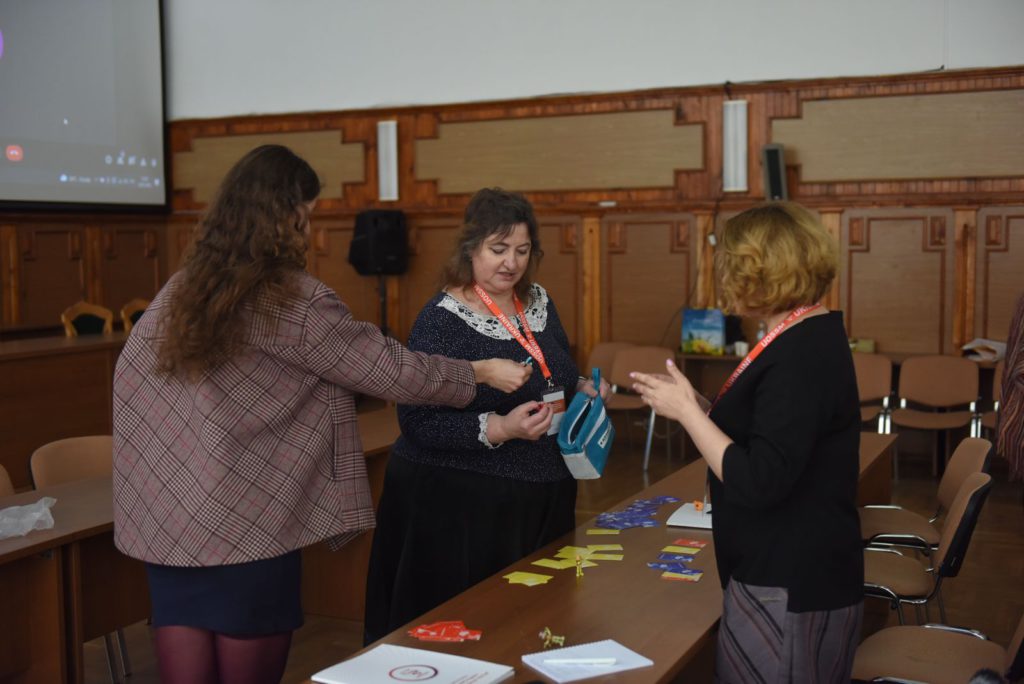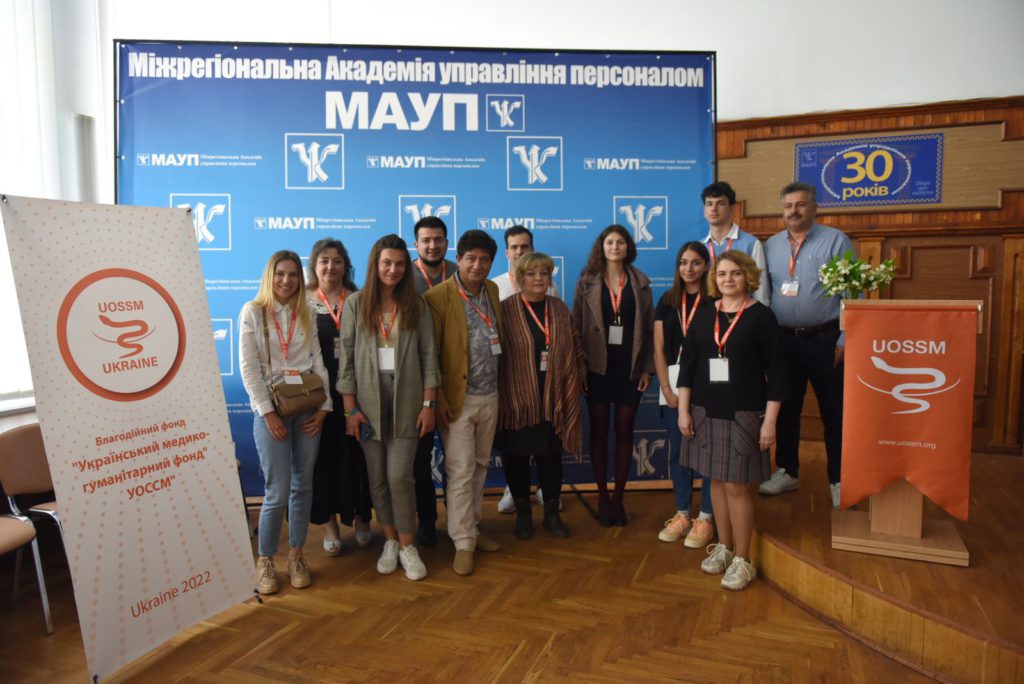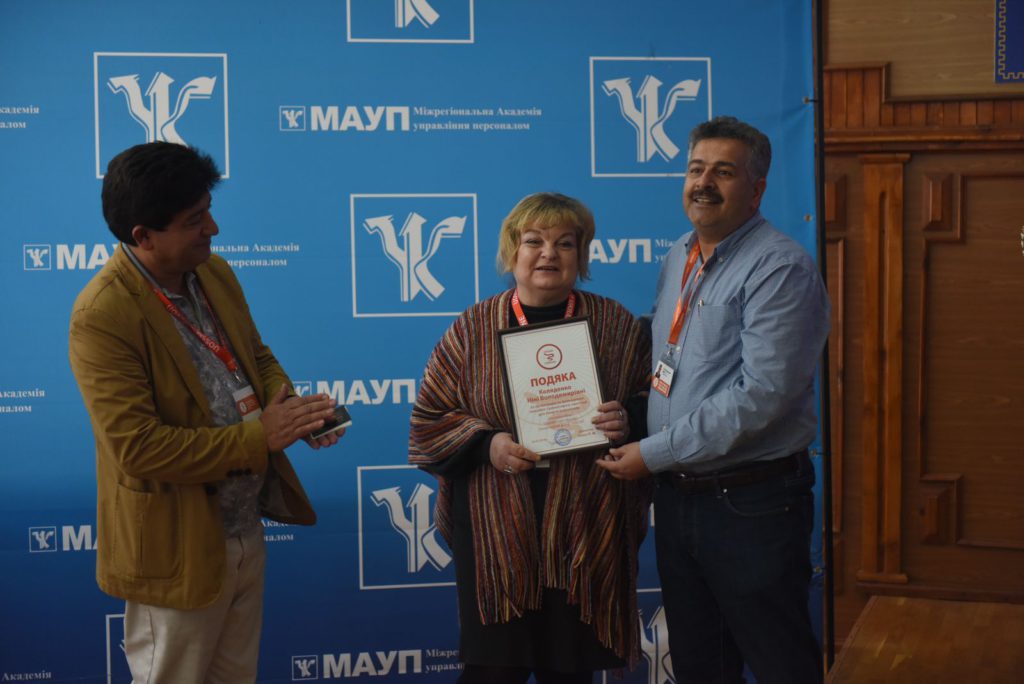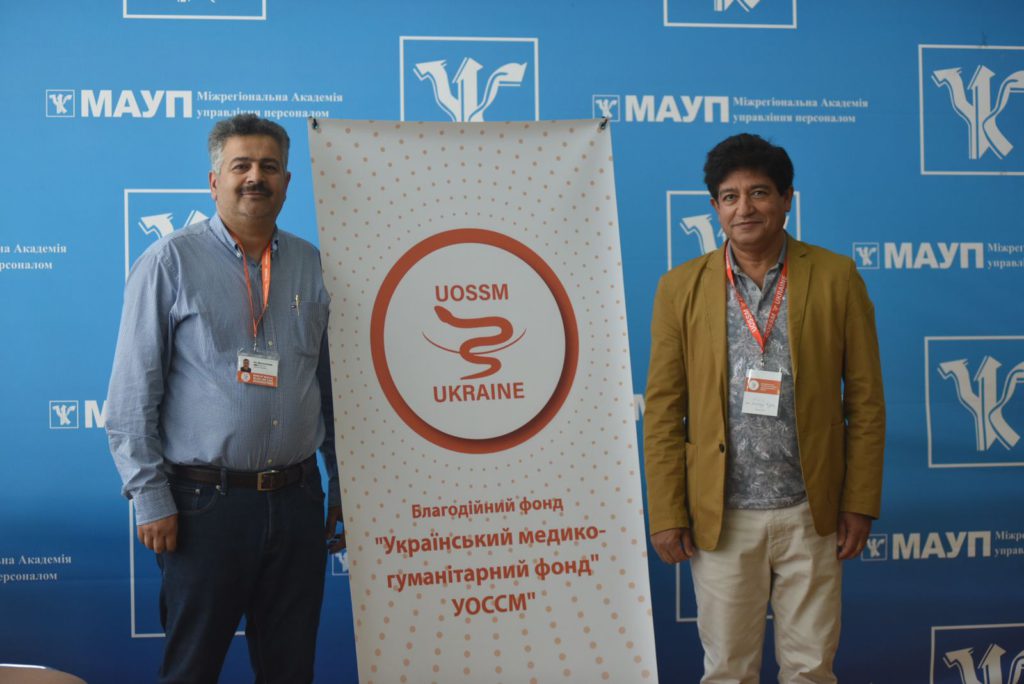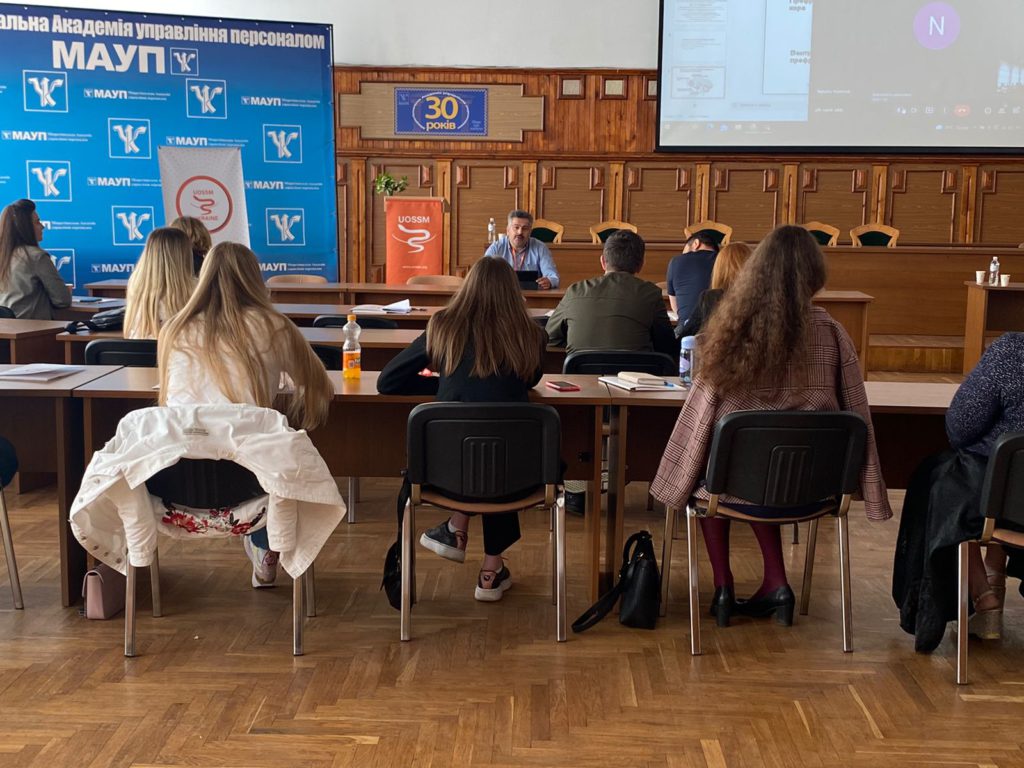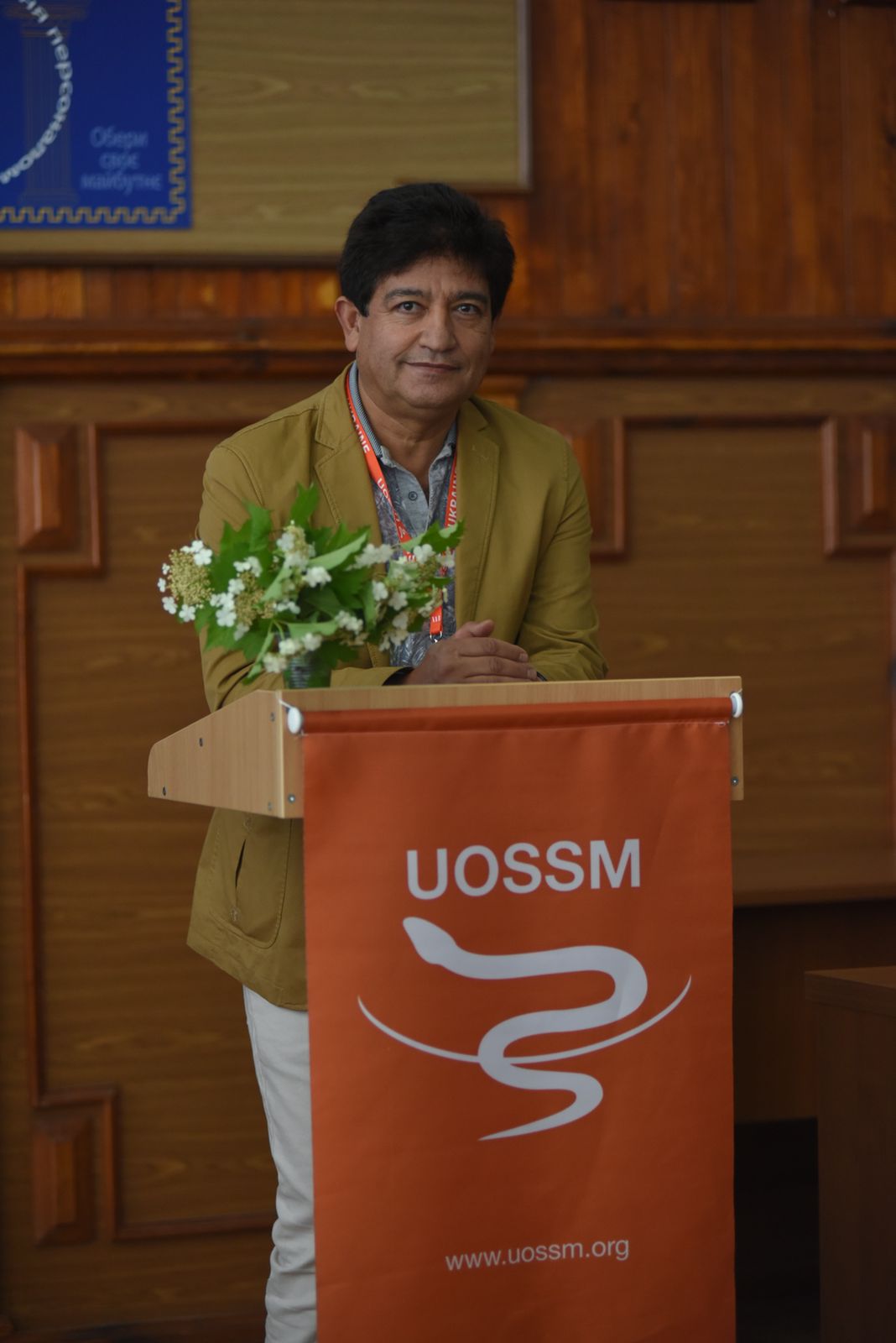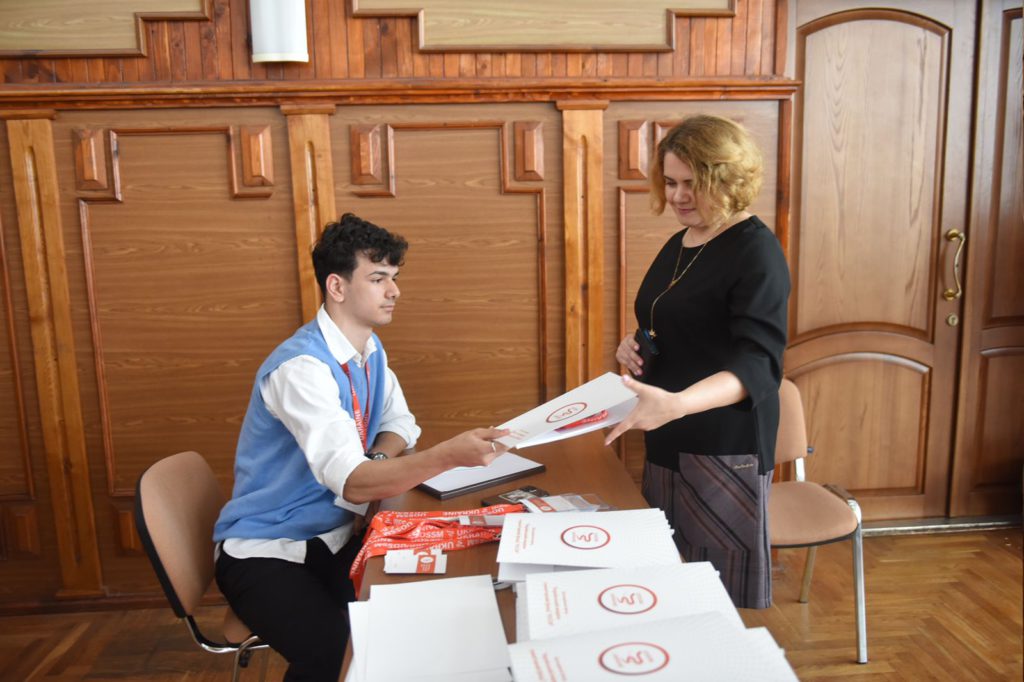 You can click here to support our work in Ukraine.
You can click here to learn more about our medical mission in Ukraine.