In 2011, many Syrians fled their country because of conflict and violence. Ten years later, and the situation has scarcely improved. Right now, more than 140,000 people have been affected by the violence in Syria. Families and children were forced to run away from their homes while those unable to flee still suffer.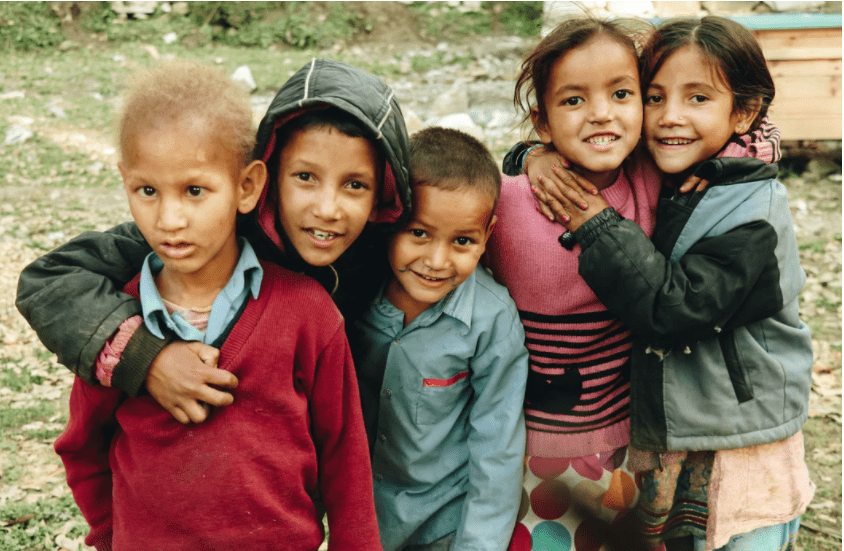 What is worse is that they are also devastated by strong winds, torrential rains, and floods. As the cold months come, the area is facing a deadly food shortage as well. 
The Crisis in Syria and Why You Need to Help
The world has suffered enough in recent years, and knowing that people in Syria are still suffering from war makes things worse. 
Sadly, children are the biggest victims of the situation. Millions of Syrian children got separated from their families without access to safety, food, education, and care. Not all understand what is happening, and many have lost hope for their unclear future.
In tough times like this, every little bit helps. This situation might seem like an enormous burden for one person, but with everyone's efforts combined, they can make a difference and give hope to these people, even just for a day. 
Fortunately, non-government organizations are working hard to reach out to Syrian refugees and provide them with what they need, but they cannot do this task independently. They need the support of the people.

Ways You Can Help Syrian Refugees
If you want to help, you do not need to fly and visit the refugees physically. There are many ways you can send some love and support to the Syrian refugees. Here are some ideas you can explore:
Send Out Food or Water
Food is a crucial concern in the current Syria crisis. Sending them packed food, vitamins, and clean water can significantly improve their lives. You would have to find organizations that have direct connections in Syria that are capable of sending food. 
Emergency Situation Fund
Besides food, your monetary donations can also be used to prepare the volunteer teams for emergencies. Airstrikes have become commonplace in the country, leaving no safe place for the victims. Donating to organizations can help volunteers and leaders provide a safe place through makeshift tents, medical treatment, and supplies.
Fund Their Education
In times of war, the only distraction the children can rely on is education. It is also the only gift they can use to move forward with their lives. Your donation can help provide them with learning materials and other things they need to make their education possible. 
Sponsor a Child
If your budget and living situation permits, there is also an opportunity for you to adopt or sponsor a child. Many of them lost their families and are badly in need of love, kindness, and affection. Do note that adopting a Syrian child refugee requires a thorough process, so it is best to prepare every document and requirement accordingly. 
Conclusion
The world suffers from a lot of crises. If you have the means to make a person's day a lot better in your little ways, take the chance to do so. If you have long to send some love and help to your brothers and sisters in Syria, know that help does not always need to be grand. Even a small amount can make a difference in one's life. Take that opportunity and give them another chance in life. 
If you consider adopting a Syrian refugee or a refugee family, you can coordinate with us at UOSSM. We are an international humanitarian medical, non-government organization founded in 2012 by Syrian expatriate doctors from different countries in response to the Syrian crisis. See our programs and other ways you can help by browsing through our site. You may contact us at connect@uossm.us or (972) 200-3572 if you have more questions.