Edinburg, TX – On Friday, August 19, 15 civilians were killed, including five children, and over 30 others were injured, including at least 11 children, in military attacks on a popular market, a school, and civilian homes in Al Bab in northern Syria. The school and homes were significantly damaged.
Many displaced families live in Al Bab after seeking refuge from major attacks in 2018-2019. Al Bab is one of the largest cities in the eastern countryside of Aleppo.
Dr. Khaula Sawah, president of UOSSM USA said, "Our hearts go out to the victims and their families of these heinous crimes against innocent civilians. Over the years, Al Bab has been the subject of several military bombings and attacks, an area where displaced families have moved to as a last resort fleeing violence. We just commemorated the ninth year since the chemical attack in Ghouta and civilians continue to be targeted to this day. We call on the international community to put a stop to attacks on civilians and civilian areas, and to hold the perpetrators accountable."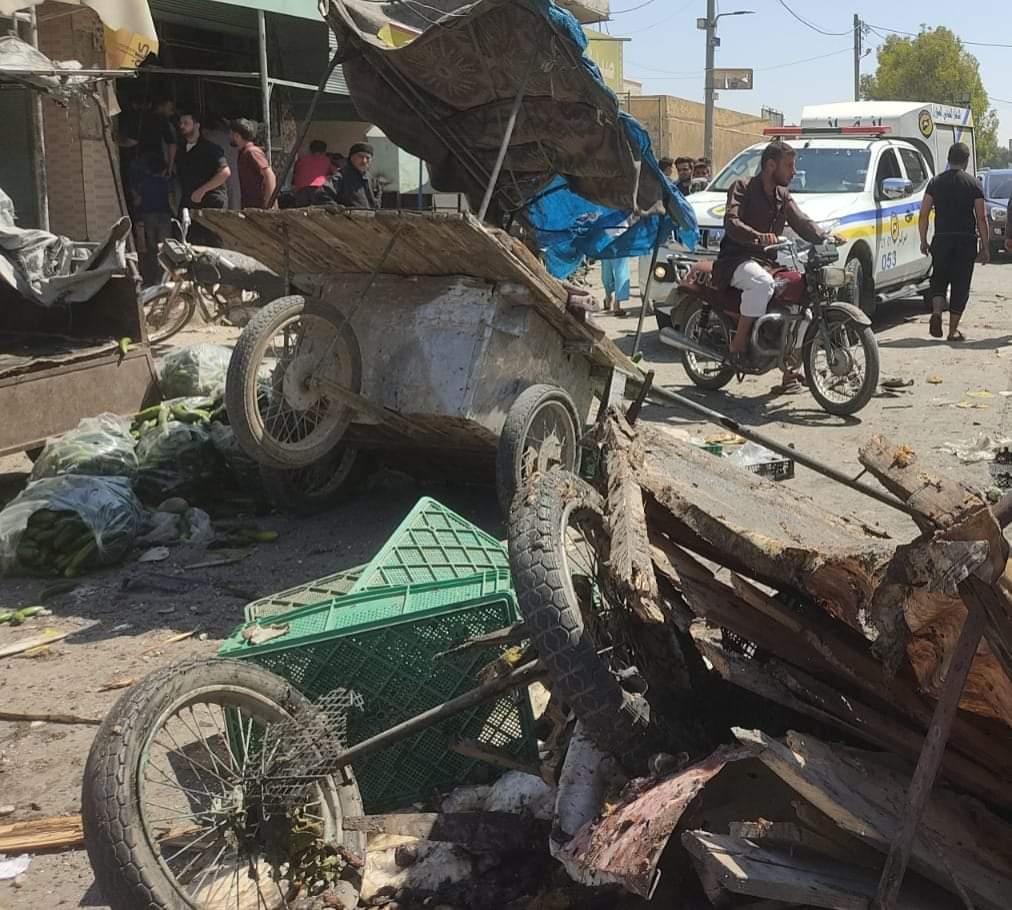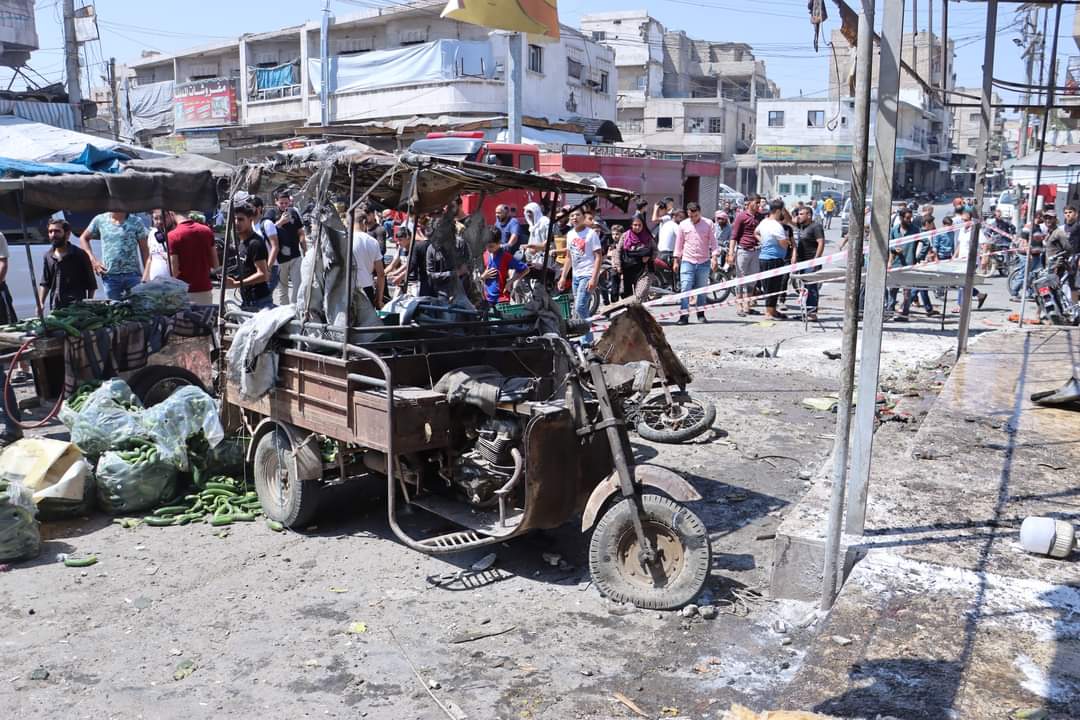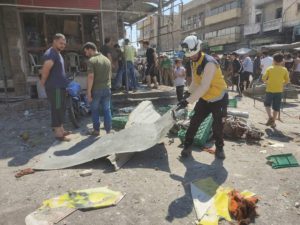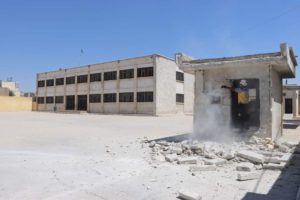 Attacks on civilian areas leave 15 dead including 5 children.